Started working on Hawkeye Monday night. Didn't do much yesterday because I was running errands and by the time I was done, I was too tired. The third photo is where I'm at, adding details throughout and cleaning up, tightening things up a bit. The pose is from Mark Gruenwald's from the four issue miniseries back in the 80's. I made a few changes, with some updates to Clint's costume. Anyway, enough chitchat, back to work!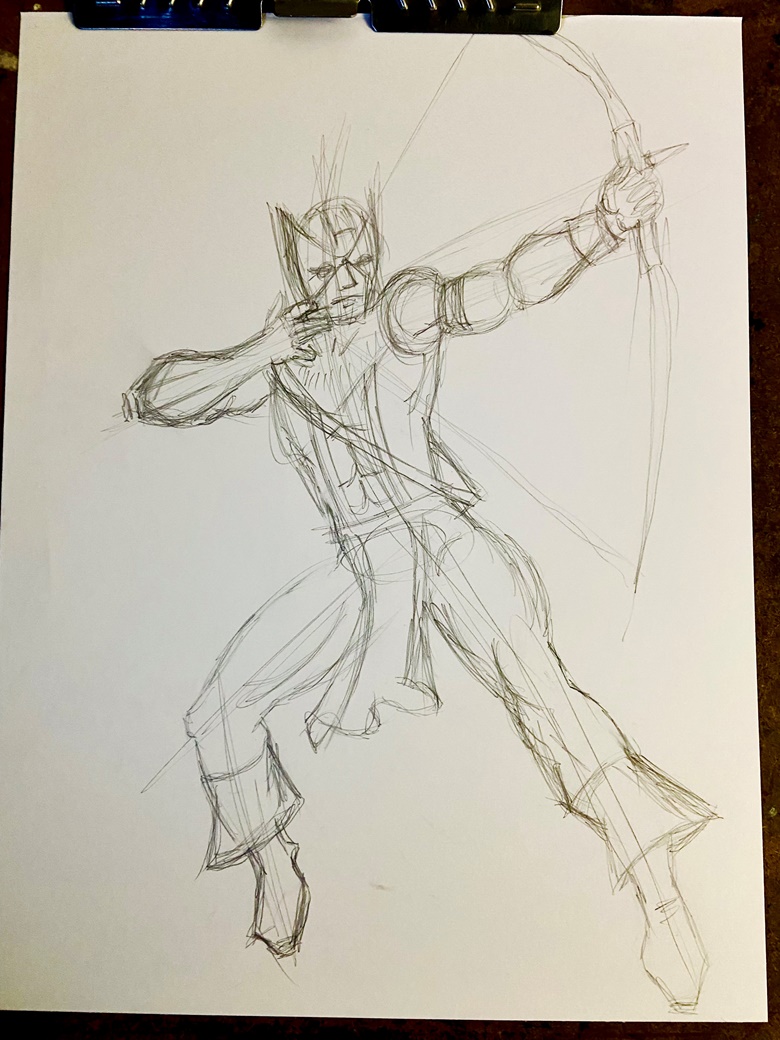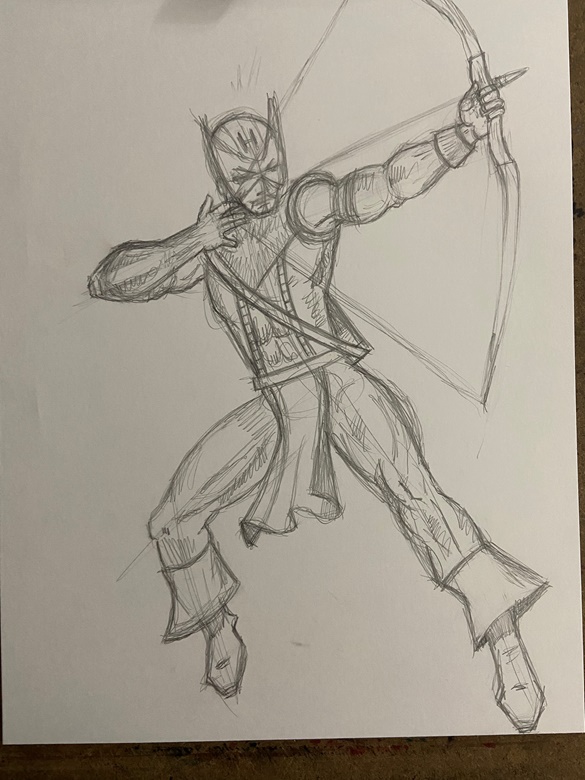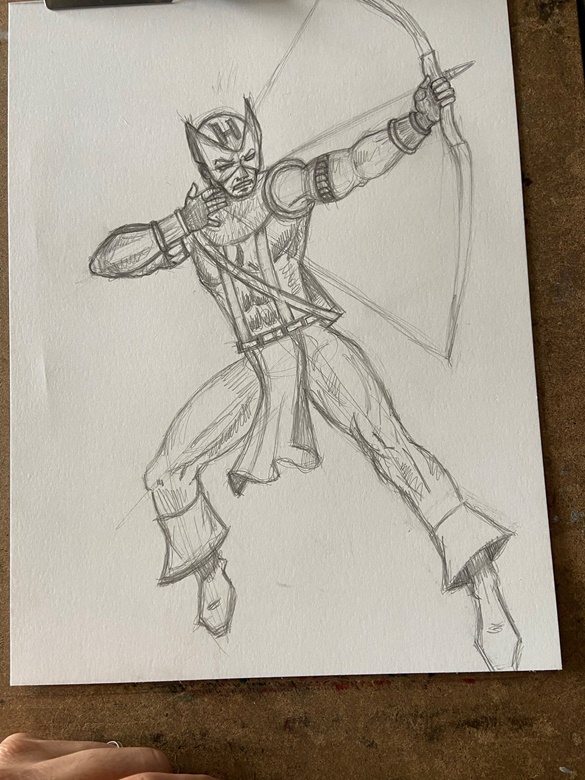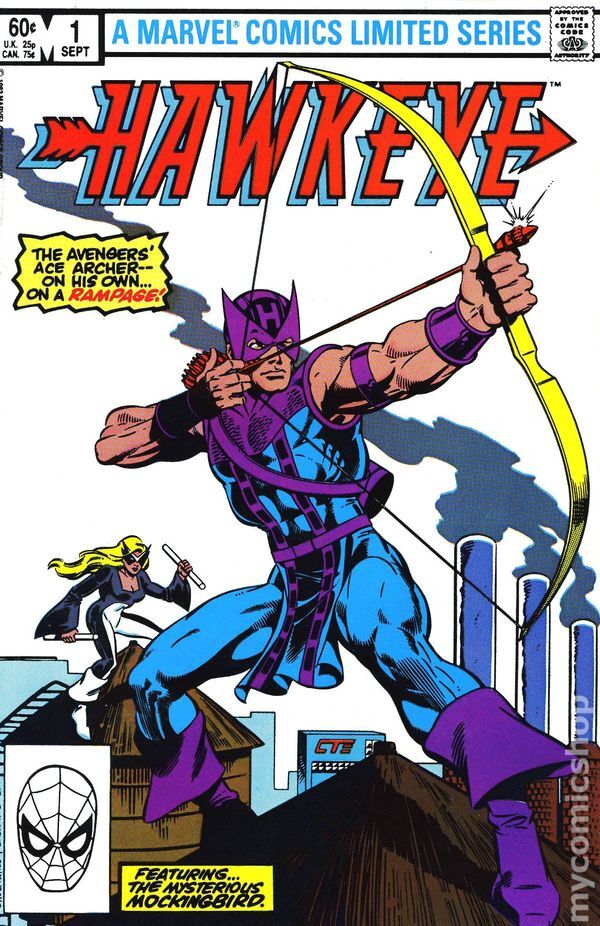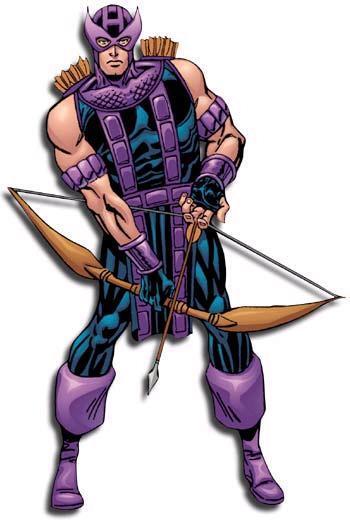 Fourth photo: Cover of Hawkeye 1, drawn and written by the late great Mark Gruenwald.

Fifth photo: The updated costume I'm using as a reference. Not sure who the artist is, doesn't say.